Newcastle Floor Sanding, Staining, Sealing, Polishing and Flooring Repairs
Mitchell Flooring has a wealth of experience in sanding domestic hardwood and softwood floors, parquet and timber flooring, from 17th century Northumberland farm houses to contemporary apartments. Covering the whole of Newcastle and the North East.
Mitchell Flooring has over 30 years experience providing the commercial sector with our premier service in the refurbishment and maintenance of timber and Granwood flooring. Covering Newcastle and the UK.
A range of unique hardwood floor care case studies, from home to business. Take a look at some of our floor sanding success stories.
Call Mitchell Flooring today: 01207 271 301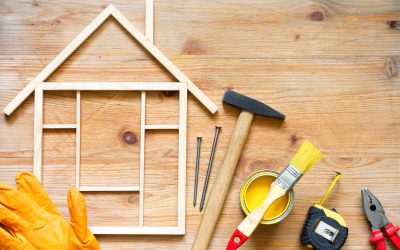 Recent research has found the top home improvement projects the UK public are planning to tackle during the isolation period.
read more